Andromeda Solutions take on two new employees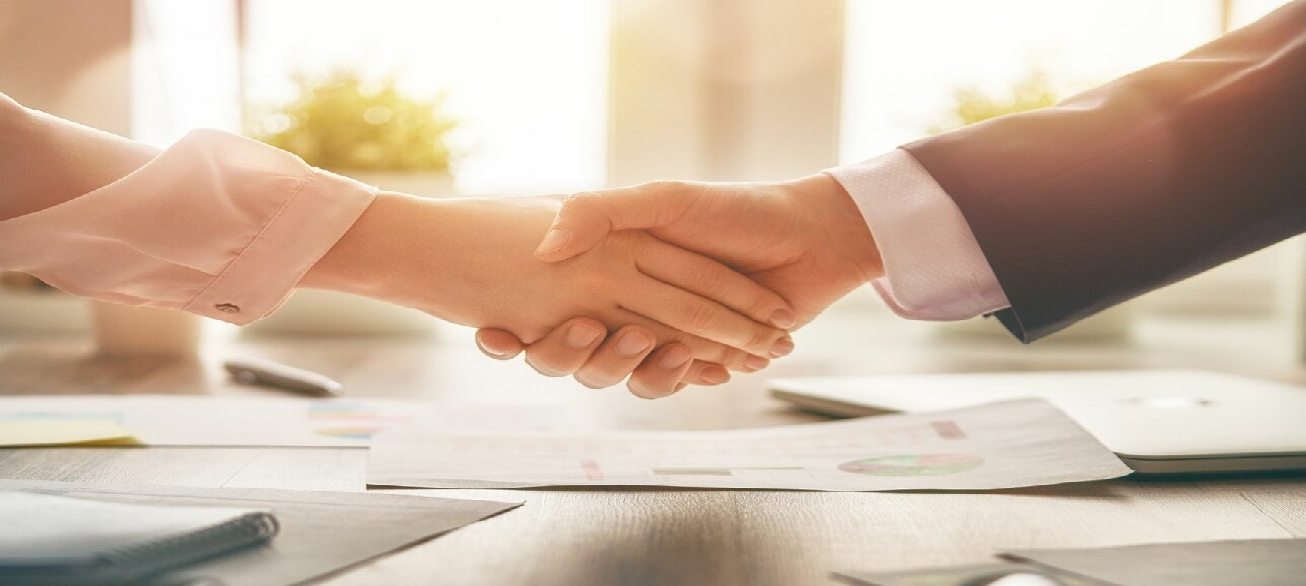 August 20th 2021
Andromeda Solutions take on two new employees
We are delighted to announce that we have taken on two new employees to facilitate the growth of our Andromeda Solutions team. Laura Scoins has joined us as a Business Administrator, and Thalia Dorman has taken on a Customer Service role.
At Andromeda Solutions, we are always looking for new ways to innovate, and we believe people are integral to our vision. We have big plans for Laura and Thalia, and we are confident they will make a difference to our company.
Why have we hired more staff members?
We have identified the need to recruit more staff to meet our constantly growing business demands. We are always working with SMEs, and we cover a core range of areas, which includes but is not limited to IT support, servers, and networks and connectivity.
However, to continue to thrive, and fulfil our mission, we thought now was the right time to take on new staff. We decided to hire Laura for the role of Business Administrator as she is highly organised, and she is finely attuned to oversee the day-to-day tasks our company requires. Laura's passion shone through, and we believe she will be an indispensable member of the team.
We also value customer service very highly, and we need team members who are skilled and receptive at handling the needs and concerns of our clients. Our customer service is unrivalled, and we have five-star ratings on Google, Facebook, and Yell.com. But we are never ones to rest on our laurels, and while we take pride in the recognition we receive, we will always endeavour to meet the high standards we set ourselves. Thalia understands this, and she has ideas to improve our customer service options further.
Supporting local jobs
In response to the rising unemployment levels in the north-east, we believe we have a social responsibility to create new jobs, and provide opportunities for personal growth within the company.
We want to empower people to be the best they can possibly be, and at Andromeda, we place a premium on giving new employees the tools to succeed.
We want to congratulate Laura and Thalia on their new positions, and we know they will be excellent additions to the Andromeda family. We would also like to take the opportunity to wish them good luck in their roles.