How remote working in Covid times can be transformed with Office 365 and cloud computing.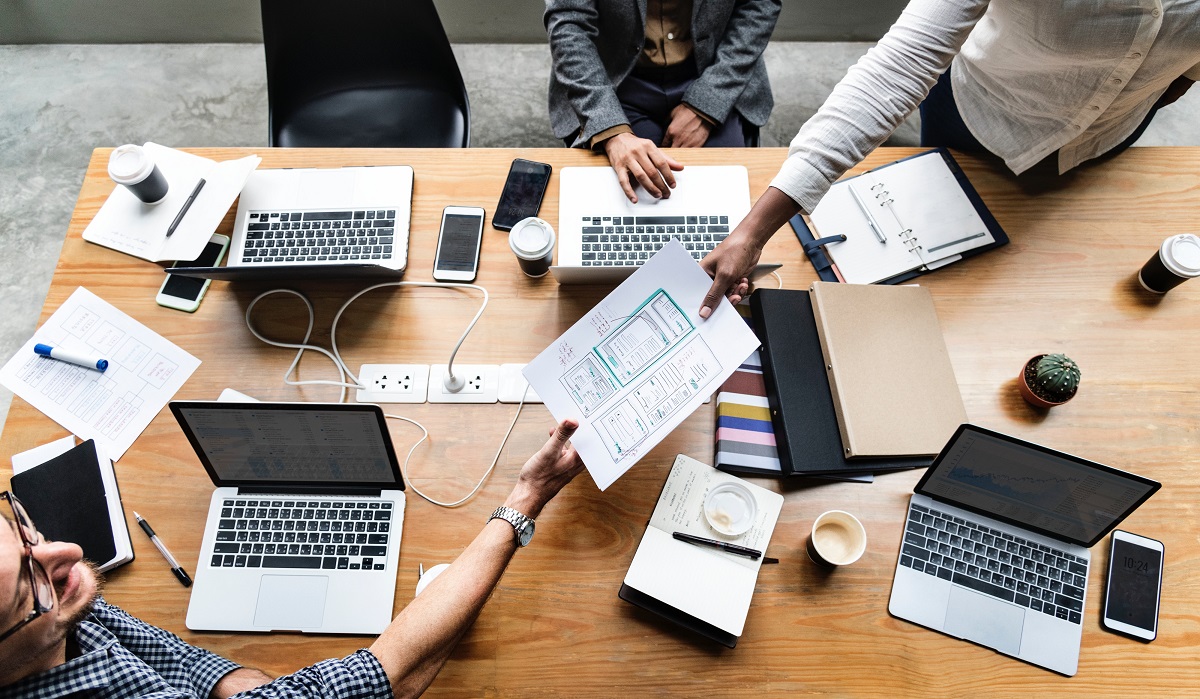 November 02nd 2020
How remote working in Covid times can be transformed with Office 365 and cloud computing.
Whilst remote working has long been touted as a means for revolutionising the work-life balance, it was never expected to have become the default working environment for so many, so soon. The Covid-19 pandemic and subsequent lockdown has seen an almost overnight switch in our working patterns and as a result, many organisations have been left struggling to catch up to the new challenges brought by remote teams.
Outside of the office, many employees are now left to work without access to their usual networks, reducing productivity and bringing security risks to businesses, particularly where data handling is concerned. Fortunately, developments in cloud-based technologies mean that there are now robust solutions available.
One such solution, Office 365, is an excellent tool for navigating this new working landscape. Offering impressive security, as a cloud-based suite it can be accessed from wherever your teams need to be, whether that's in the office or at home. As a cloud-based service, all you need to access it is an internet connection. By opting for a cloud-based infrastructure, you can sidestep the expense of maintaining your own data centre and feel assured that security is taken care of, with full data recovery available if the worst should happen. You will also benefit from advanced threat analytics, email encryption, multi factor authentication and mobile device management, alongside many other security measures.

It's not just in security that the benefits of Office 365 can be seen. Collaborative work can continue seamlessly, with features which allow for real-time co-authoring of documents and presentations. With direct access to files enabled, productivity can focus on the task at hand, rather than attaching files to emails.
Office 365 gives your business scalability, and as a subscriber you will automatically receive the latest programs available. Furthermore, the widespread familiarity with the Office suite means that staff can quickly get to work without requiring retraining on new formats. The mix and match subscription format means that your package can be tailored to your organisation's unique needs, from the smallest enterprises through to major businesses.

Here at Andromeda Solutions, we can help you explore all the possibilities and smooth your migration with dedicated ongoing management.