Get in touch with Andromeda Solutions for expert IT support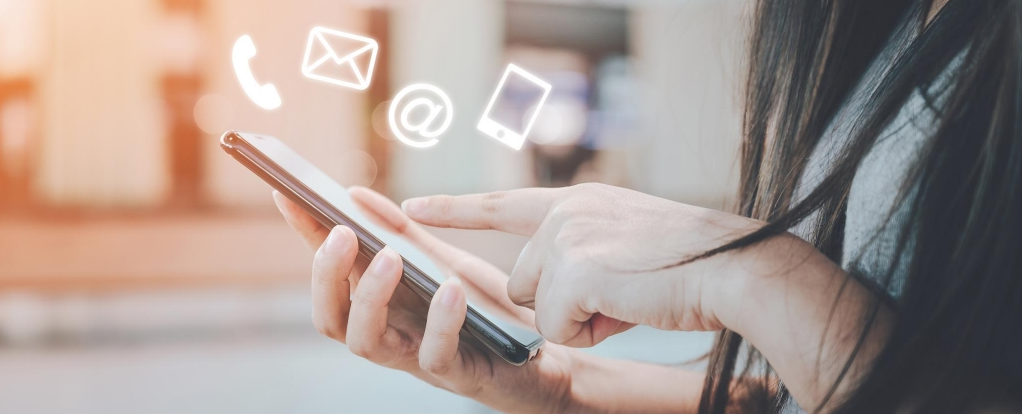 June 02nd 2021
Get in touch with Andromeda Solutions for expert IT support
If you're in need of an IT specialist or computer assistance in the North East region, you should get in touch with Andromeda Solutions. Based in Middlesbrough, we provide expert IT services and support to both business and domestic customers. And, with a variety of ways to get in contact and book an appointment, it's never been easier to access computer experts help and computer repairs.
Our extensive range of IT services
At Andromeda Solutions we offer a comprehensive range of IT services and support to suit all the possible needs of our customers. Our business customers can enjoy the benefits of our IT support packages, which allows the option of a tailored, fully managed contract or a use-as-needed model. Our specialists can take care of your business's servers, networks and vital security, as well as get you set up with cloud computing suites such as Office 365 and VOIP (voice over internet protocol) telephone systems.
Meanwhile, our home-based customers can access a host of IT support and services, including PC repair, virus removal, and system upgrades. Our PC Health Check service provides an excellent way of ensuring your home computers are working exactly as they should.
How to contact us
If you want to get in touch with our team of experts to discuss your needs or requirements there are a wide range of ways to reach us. In addition to the usual telephone and email points of contact, we have a live chat option on our website and a fully interactive online booking form. We also have a Facebook page where you can get in touch and book support with us, as well as find out more about the latest services we offer, our partner charities and other interesting computing news.
Book IT support online
Our interactive web booking form makes it easy to get in touch and start arranging the specialist computer care you need. The online form simply requires you to select a few details, such as the service you require and your chosen date and time, before letting you click to book your appointment immediately. It's the most convenient way for you to ensure that you get the help you need, exactly when you need it.