Join the Windows 11 revolution with Andromeda Solutions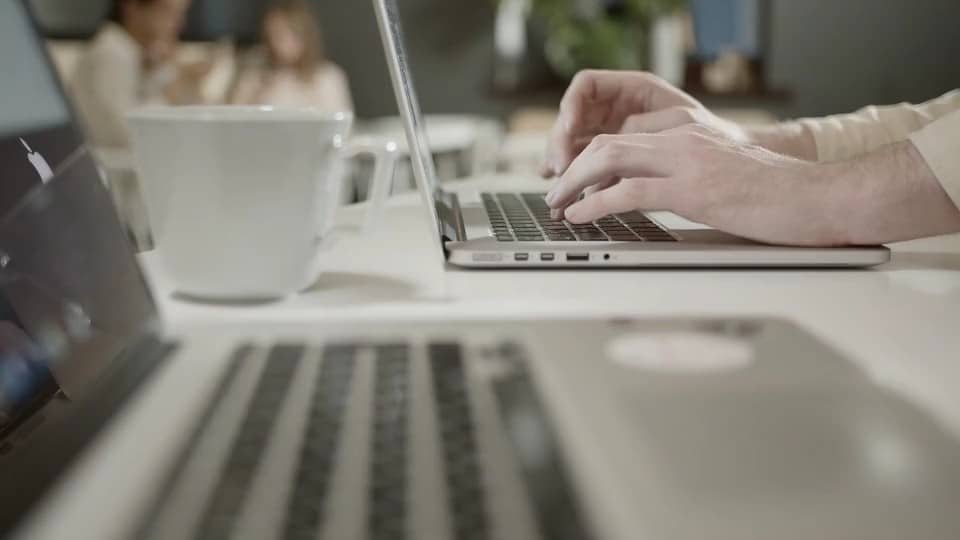 November 01st 2021
Join the Windows 11 revolution with Andromeda Solutions
Windows 11 has arrived with much fanfare since its recent launch. The rapid rollout is likely to see Windows 11 revolutionise workspaces up and down the country. At Andromeda Solutions, we want you to get the most out of using Windows 11. So, with that in mind, our team will happily walk you through the process of upgrading to Windows 11, and what you can expect from using this package.
Perfect time to upgrade
If you have been mulling over whether to join the Windows 11 bandwagon, well now is the perfect time to upgrade. You can do so free of charge if you are a Windows 10 user. Windows 11 is designed to provide a more streamlined performance, as there have been significant changes to the operating system, including the simplification of menus and viewing folders.
Windows 11 is highly intuitive, and we are entering a new era for PCs. Some of the changes for the Windows 11 upgrade are more skin deep than merely interface and design, but as you will see, the new features will transform your experience whether you are working from home or in an office.
Reaping the benefits of Windows 11 upgrade
Windows 10 is expected to be formally retired from October 2025, so upgrading to Windows 11 is worthwhile. At Andromeda Solutions, we are always looking for new ways to power performance and productivity. Our IT experts are on hand to help you adjust to Windows 11, and we can handle the needs of all SMEs.
To upgrade, all you need is a compatible computer – a system compatibility tool is available to check if your computer can support Windows 11. As we have seen, businesses will like the new Start menu, which if you click, will open up a variety of different apps similar to a smartphone. Businesses will be able to connect more easily with clients, and Windows 11 is a gateway to a whole new world.
If you are using Windows 11 from home, you don't need to be the most tech-savvy person to get the hang of it. You can work seamlessly with different tools, and the redocking experience should be hassle-free. We offer a variety of services, including servers and cyber security, so you can be rest assured that we will help you make the smooth transition to Windows 11.
Try out Windows 11 today
If you are looking for IT support in Teesside, and more specifically Windows 11 upgrade help, we should be your first port of call. We have scooped up plenty of awards over the past few months, and judging by what we know about the Windows 11 upgrade, you don't want to be left behind!
Windows 11 hasn't experienced any teething issues, and we will be able to get you up and running on this programme in no time. Our unrivalled customer service will make using Windows 11 a breeze, so don't hesitate to pick up the phone and get in touch today.