Effectively Managing Remote Teams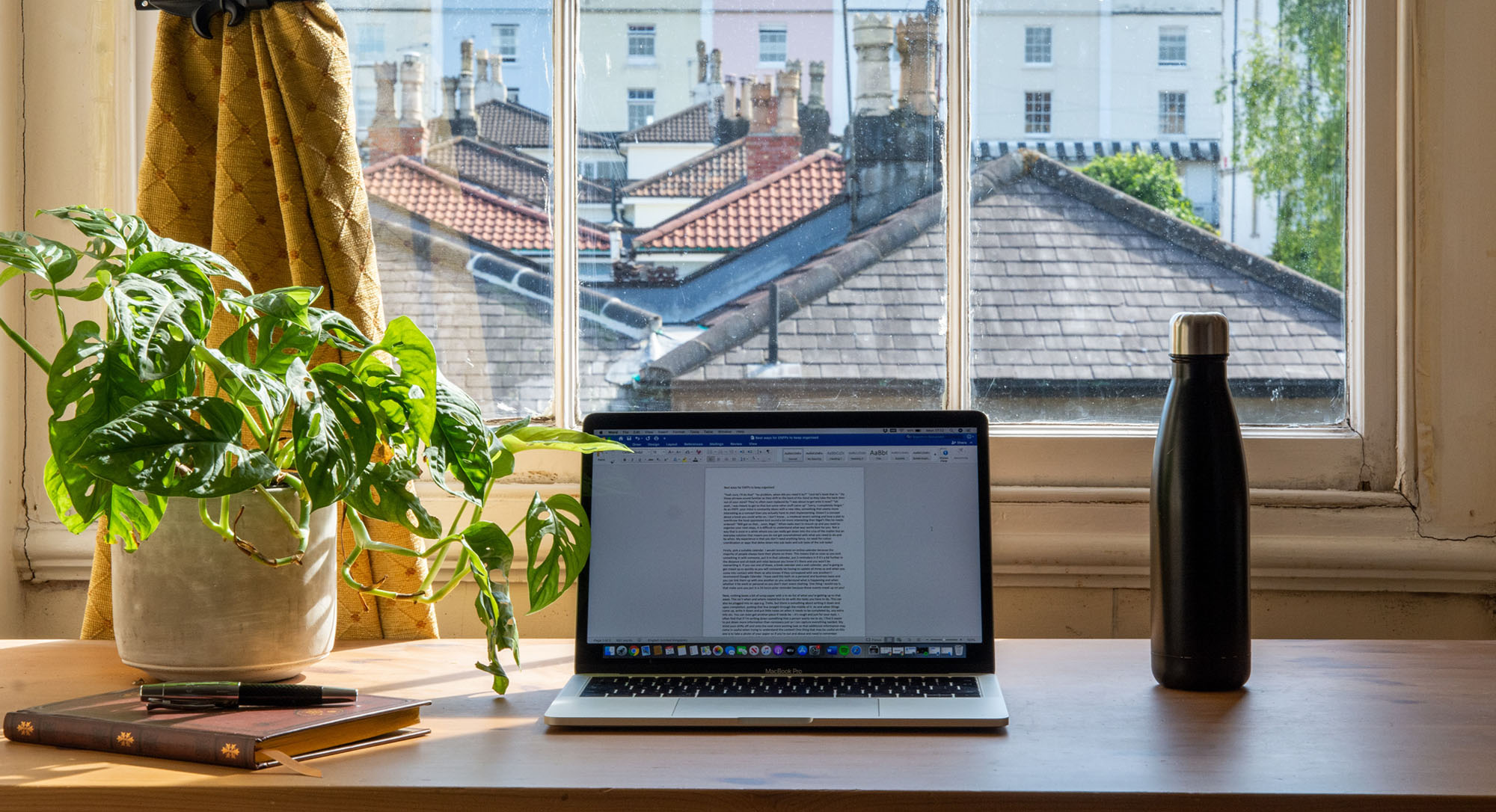 January 15th 2021
Effectively Managing Remote Teams
The pandemic has normalised working from home, changing the way businesses operate and potentially revolutionising the way we work forever. With many businesses now adopting a remote working culture, managing remote teams has never been so important. Working from home provides many benefits, offering flexibility, cheaper operational costs, and giving employees a better home life balance. Remote working also comes with new challenges and limitations, such as lack of supervision, distractions, and possible security threats. Employee monitoring software is designed to increase productivity, improve IT security, and identify potential issues early.
Benefits of Monitoring Remote Employees
Employee monitoring software is an effective way to manage your workforce, boosting workflow and keeping your employees on track. Using employee surveillance systems allows managers to track and supervise their team's IT usage live, or from the past. It's a reliable way to monitor employees work computers, including search history, attendance, activities, emails, application usage and productivity levels. This information lets managers to identify which employees are performing to a high standard, and which employees are not meeting expectations, allowing them to offer support, feedback, and additional training.
Surveillance systems also increases the company's IT security, offering both legal and employee security. Accessing employees work devices can protect your business from potential security breaches, suspicious behaviour, and insider threats, whether they are done maliciously or accidently. Employee monitoring offers employees safer working conditions, protecting them from cyber harassment, bullying and sexual harassment, and protects the business from legal issues from people accessing illegal content or conducting illicit behaviour on company property.
Implementing Employee Monitoring Software
Our team can quickly and remotely implement reliable solutions to help you effectively manage your workforce. Our experts will also demonstrate how to use and understand the new software remotely using Microsoft Teams, providing you with the relevant information needed to successfully monitor your team. Andromeda Solutions will be on hand to provide you with IT support and assist you with any issues or queries you have.
Contact Andromeda Solutions today on 01642 903810 to see how we can help your business effectively manage your remote employees.