Multi-award winning IT support in Middlesbrough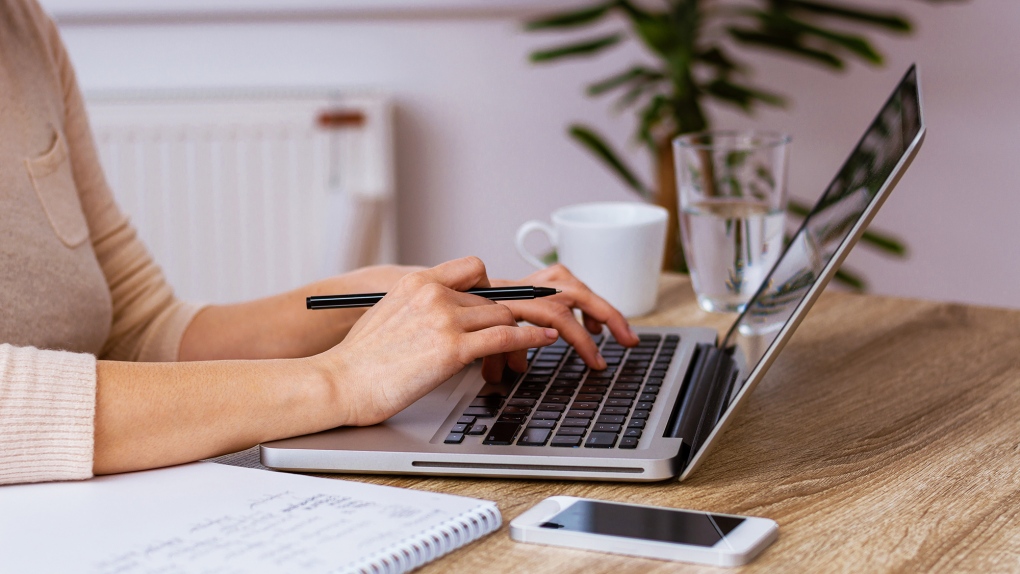 December 01st 2021
Multi-award winning IT support in Middlesbrough
The verdict is most definitely in: when it comes to an all-round superb IT company, Andromeda Solutions is the name to beat. Fresh from its recent success at the 2021 Northern Enterprise Awards, Andromeda has added two more wins to its already impressive stable of plaudits.
The finest of Teesside IT services
Now in its third year, the Northern Enterprise Awards is committed to showcasing the most innovative of businesses in the region, which is a well-regarded hub for a range of industries and sectors, boasting a commendable variety that includes everything from media to technology, and manufacturing to telecommunications. This high level of competition makes Andromeda's double win at the 2021 Awards truly a stand-out victory. In scooping the prizes for 'IT Company Of The Year – North East' and the 'Customer Service Excellence Award', this Teesside IT services company has shown that it is head and shoulders above the rest.
A history of success
Andromeda's excellence in its business practices, including their superb level of customer service, has already been recognised by some of the top awards giving bodies. This year has seen Andromeda earn the title of 'IT Support Service Of The Year – North Yorkshire' in the Prestige Awards, and they have scooped the coveted title of 'Best IT Services Middlesbrough' in the Three Best Rated awards for two consecutive years, as well as being granted the exclusive five star rating for business excellence.
Winning these major awards has meant that Andromeda has successfully met a challenging set of judging criteria, which has scrutinised everything from responsiveness to customer queries, through to the quality of services offered and client reviews. Needless to say, Andromeda has shone in all of these areas, and more.
Choose Andromeda if you need IT support in Middlesbrough
And this success should come as little surprise to Andromeda's many happy customers, as this multi-award winning firm has built its winning streak on a sound ethos of delivering corporate-style IT solutions to the SME market. With a strong focus on providing exemplary customer service, transparency and flexibility is at the heart of everything that Andromeda does, allowing this company to build long-term relationships with its clients, as they deliver everything from one-off problem solving through to ongoing IT management. From networks and connectivity, through to security and cloud solutions, Andromeda is committed to helping its clients succeed by keeping them at the cutting edge of technology. No wonder, then, that this multi-award-winning company is gaining more positive recognition.
Why not take advantage of their 30 day free-trial for new SME customers, subject to terms and conditions, and discover Andromeda's multi-award winning IT service for yourself. Contact Andromeda Solutions today to find out more.