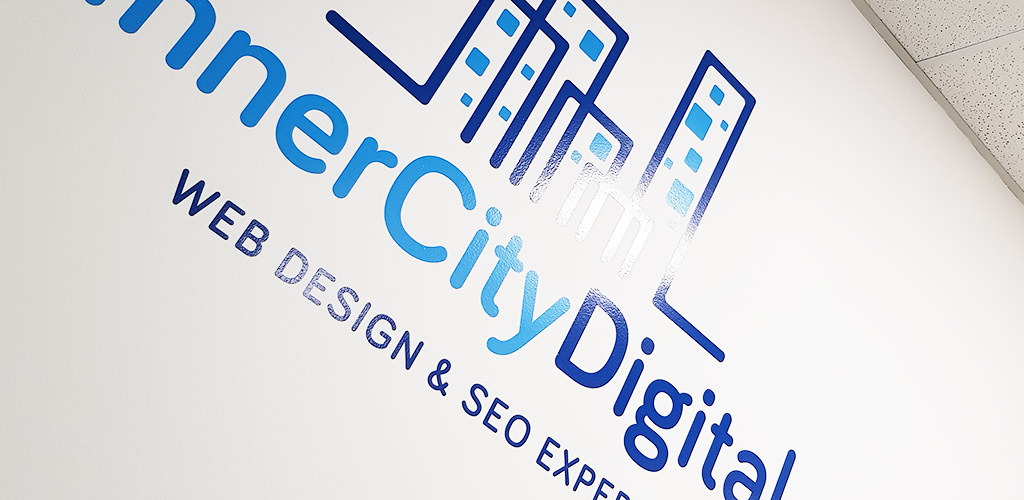 October 01st 2019
New Website Launch
Having been in development for the last few months as part of our ongoing investment in company image, we are proud to have recently launched the new company website. Coupled with the new branding it looks great, it's speedy and offers our customers the best user experience.
We are over over the moon and would like to thank Inner City Digital for their hard work.
What to expect from Andromeda
Our brand new website offers both IT Business Services and Home Services. Depending on which category you fall under, you'll find extensions of each service under the initial heading.
IT Support Services
IT Support covers a whole host of services from server technology to security, VOIP Systems, Cloud Services and so much more. With high-end experience and access to the very best products, we offer these to smaller companies in Teesside and across the North East.
Get in touch with our experts today!