Our Senior IT Support Engineer Passes His Latest IT Course With Distinction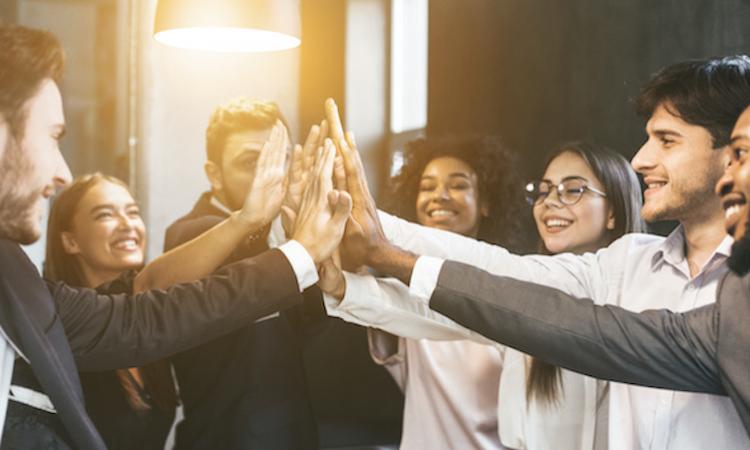 June 17th 2022
Our Senior IT Support Engineer Passes His Latest IT Course With Distinction
Here at Andromeda Solutions, we love to celebrate our achievements, and right now we are all feeling extremely proud of our talented Senior IT Support Engineer, Ryan Headlam. After dedicating himself to an IT engineering course, his hours of hard work have paid off, with Ryan being awarded a Distinction level pass for his efforts.
A dedicated Senior IT Support Engineer
As our Senior IT Support Engineer, Ryan leads our technical team, and as such, sets the tone for our superb, award-winning customer experience. With a focus on delivering the highest quality technical IT support, Ryan and all of the team here at Andromeda Solutions provide a friendly service that is transparent and free of confusing jargon.
Ryan has proven himself to be a real asset to Andromeda Solutions, and we are incredibly proud to have him on the team. He has taken on this challenging course and received a remarkable Distinction whilst working hard for us, highlighting his dedication to developing his impressive engineering skills. His new qualification will no doubt help Ryan to offer an even better quality of technical IT support, so our customers will also be benefiting from his hard work and talent.
A proud result for Andromeda Solutions
We are also proud to learn that the examining board for Ryan's course recognised the support that he received from his colleagues here at Andromeda Solutions. His examiners praised Andromeda Solutions for our support and guidance, and were particularly impressed with the skills that he has been able to acquire through working with us.
Along with our many prestigious awards, this recognition from an examination board is simply further proof that Andromeda Solutions should be the first choice for anyone looking for the best IT support in Middlesbrough. We provide IT services for both businesses and domestic computer users, whether it is PC repairs, one-off project work, or ongoing technical support. We offer services for all aspects of technical support, ranging from networks and connectivity, cloud service, VOIP telephone systems, servers, and security. So, whatever your needs, we can provide the perfect solution. We apply a corporate IT style approach to our IT support, which gives our customers a great value and highly efficient results with less downtime.
We love what we do here at Andromeda Solutions and our many satisfied customers feel the same way, as shown by a host of glowing testimonials. And, as Ryan's superb achievement shows so well, we don't just rest on our laurels: instead, we continue to strive to be the very best we can be.
If you want to find out more about our impressive IT services, please contact us on 01642 903810 today.