Why choose the 3CX phone system as part of your organisation's IT portfolio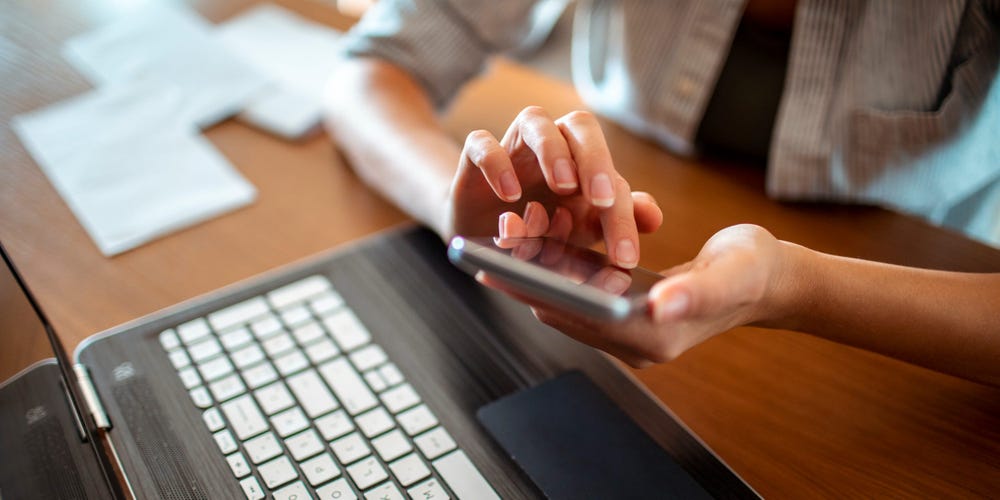 June 22nd 2021
Why choose the 3CX phone system as part of your organisation's IT portfolio
When you're running a business, it's crucial that you can be reached by clients, customers and other members of your team. While traditional telephone services may not be adequate for meeting the needs of a modern organisation, choosing a 3CX phone system can not only provide your enterprise with all the functionality it needs, but can also deliver at a very cost-effective price point. With IT support for the system also available, it makes a smart choice for any modern organisation.
Why choose the 3CX phone system for your business
The 3CX phone system makes an excellent choice for any organisation looking for a great value, scalable communications solution. The system allows businesses to improve customer experience and boost productivity while reducing costs and minimising management requirements. The system boasts an impressive suite of features such as video conferencing, live chat and business SMS, all included at no additional cost. The voice apps included in the system allow you and your team to work remotely without sacrificing productivity.
What is 3CX?
3CX is an award-winning VoIP software developer and is a global leader in business communications, offering its customers a complete platform for simple, flexible and affordable video, voice calls and live chat. It offers a range of solutions dedicated to optimising business, such as app-free web conferencing, apps for facilitating secure mobile and remote working and a designated business text messaging service. Furthermore, with advanced call centre features and reporting capabilities, your customers will be in good hands, too.
How does 3CX work?
3CX can be deployed anywhere by installing it on a Raspberry Pi or basing the system on a cloud-based server. It is easy to do, thanks to the set-up wizard and it is easy to manage, with a range of IT support tools and a hosted solution also available. The system works with both Linux and Windows, and offers auto configuration of phones and SIP trunks.
It's clear, then, that 3CX provides an excellent solution for any organisation that wants to optimise its communications. With a host of valuable features available at an affordable price, even management of the system can be taken care of with hosted options available. By choosing 3CX, you are ensuring that you and your team can always be in touch, allowing your business to grow and thrive.
Andromeda Solutions are an expert partner of 3CX, our certified team can install this phone system for you at your premises using your server infrastructure, or in the cloud. Get in touch with us today to find out more.