How to avoid falling victim to online scams this Christmas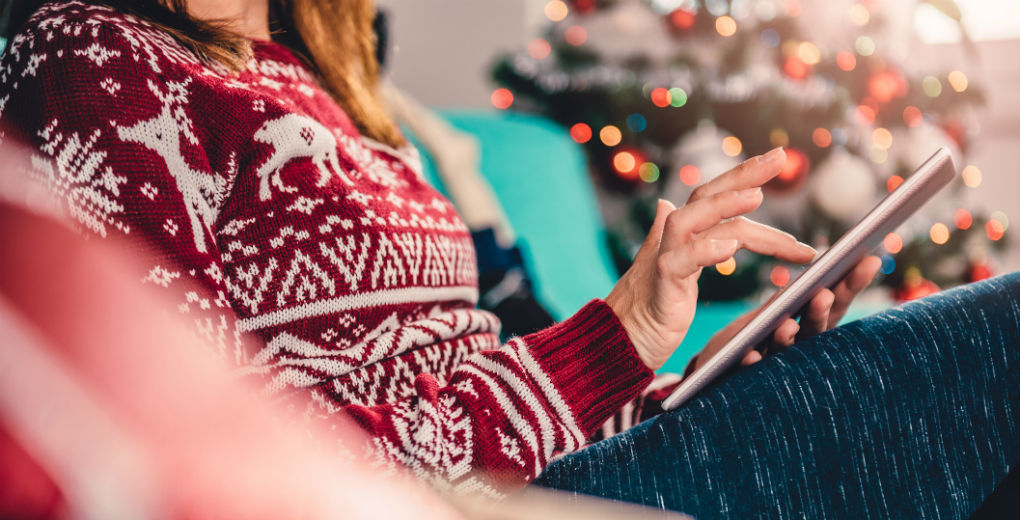 December 07th 2020
How to avoid falling victim to online scams this Christmas
This year is likely to see more people than ever turn to the internet for their Christmas shopping. With lockdown restrictions affecting access to many high streets, it's an ideal solution for gift buyers, but, unfortunately, it is also a major draw for cyber criminals.
Most Common types of online scams
The goal of the scammer is to steal from you: money, personal details, or even your identity. Scams today are incredibly sophisticated and can come in many forms. The most common of these is known as phishing, and involves sending out emails with the aim of tricking the victim by asking them to send money for a seemingly good cause, or to log into faked versions of bank, retail or social media websites.
Another common scam involves the use of dangerous software, referred to as "scareware", that appears as a virus warning pop-up on the victim's screen. Often luring victims with the promise of free anti-virus protection, clicking on these pop-ups instead releases dangerous malware onto the computer.
Similar tricks are found on social media sites, where clicking on a bad link can infect your PC with a virus. Telephone scammers pretending to be from a trusted service provider may also attempt to gain trust, in order to access victims' computers and steal valuable information.
What can we do to avoid being scammed?
So, how to avoid falling victim to online scams this Christmas?
First of all, it's vital to have the right cyber security measures in place. Check any links carefully for any spelling errors and be mindful of any website that appears to be poor quality – it may be a fake. IT support experts recommend that you avoid using public Wi-Fi hotspots for Christmas shopping and use your more secure mobile data if you need to access the internet whilst you're out and about.
Keep your anti-virus software up-to-date and install any updates when needed. Creating strong passwords and changing them frequently is also an excellent defence against hackers. If you receive a telephone call from a business asking for your card details, never give your PIN or any passwords, even if you are sure that they really are calling from a trusted organisation.
Avoid the common types of online scams by staying on your guard and following these tips. Prioritise your IT security and make sure YOU have a happy Christmas, rather than giving a cyber criminal a good time.
For help with IT Security Threats, contact Andromeda Solutions today.