We are now Cyber Essentials Certified!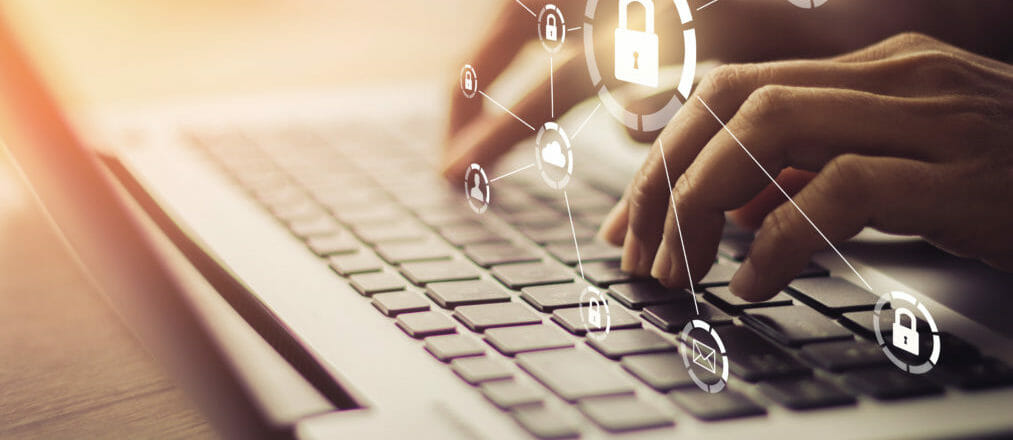 November 16th 2020
We are now Cyber Essentials Certified!
As part of our ongoing commitment to cyber security, we are very pleased to announce that Andromeda Solutions are now Cyber Essentials certified. We have put the appropriate measures in place to not just protect our own organisation, but to also protect that of our valued clients and customers to a Government-endorsed standard. We are very proud of our team for continuously working to improve the security of our IT infrastructure.
What is Cyber Essentials?
Cyber Essentials is Government-backed, fully supported by the IT industry, and run by the National Cyber Security Centre (NCSE). The Cyber Essentials Scheme is part of the Government's National Security Strategy, aiming to reduce to amount of cyber attacks on organisations in the UK by over 80%. The scheme helps businesses put security controls in place to help protect them from the most common cyber-attacks. A cyber security breach can be truly devastating on both a personal and professional level, emphasising the importance of protecting IT systems and services from cyber criminals.
In order to pass the Government-led initiative, Andromeda Solutions were required to complete a Cyber Essentials questionnaire, meeting the technical control requirements for the following 5 areas:
Boundary Firewalls and Internet Gateways
Secure Configuration
User Access Control
Malware Protection
Patch Management
The Cyber Essentials certification provides Andromeda Solutions with external, independent assurance that we have the correct and necessary measures in place to help protect us against cyber threats.
For more information on how we can help improve your cyber security, please visit our Cyber Security page, or get in touch with us today.