30 Day Free Trial Of Award-Winning IT Support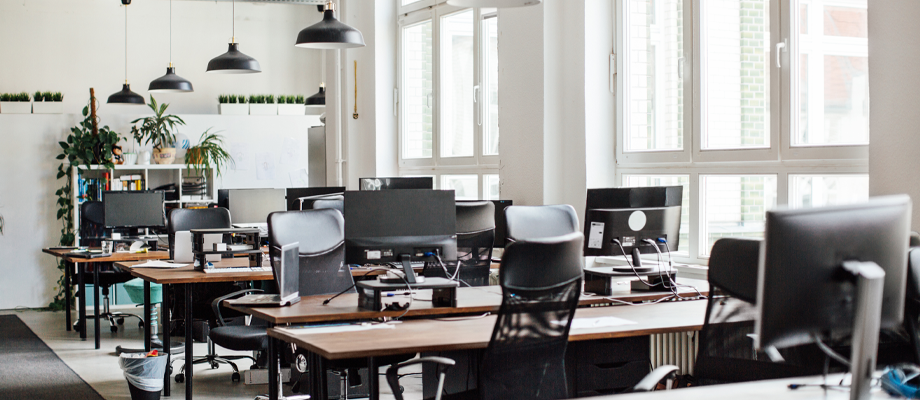 April 04th 2022
30 Day Free Trial Of Award-Winning IT Support
With an impressive awards collection, Andromeda Solutions is one of the leading firms providing IT support in Teesside. Our company prides itself on putting our customers at the very heart of everything we do, and the results speak for themselves. As well as holding 5-star ratings on Google, Facebook and Yell.com, we have recently been awarded the prize of one of Three Best Rated's Best IT Services in Middlesbrough for the third year in a row. Not only that, but our glowing customer testimonials highlight our values, with reviews describing us as "outstanding", "honest" and "efficient."
A Focus On Our Customers
So just what is it that makes Andromeda Solutions stand out from the competition? Well, first of all, we take a corporate approach to IT systems and apply the best of these principles to dealing with SME IT solutions. The result is clear to see: more efficient IT systems with less costly downtime.
Our attitude to our customers makes a huge difference, too. Whenever you call Andromeda Solutions, you will be put straight through to an experienced IT consultant, rather than leaving you to deal with call handlers. This approach saves you time, as we can get right to work on solving your IT issue, whatever it may be. And our computer experts don't just offer the specialist know-how that's needed to get the job done: we also ensure that your IT support is conducted with a flexible mindset, and with full transparency at every stage. We will work with you to solve your issue at a time that best suits you, either on-site or remotely, to make the experience as convenient as possible.
Try Our IT Support For Yourself!
There's never been a better time to experience the Andromeda Solutions service for your business. Right now, we are offering a 30-day free trial for new SME customers, making this the perfect opportunity to discover the tailored IT services that we offer. This offer is entirely risk-free, subject to terms and conditions, and makes an ideal introduction to the Andromeda Solutions experience.
From taking care of your networks, servers, and cyber security, through to VOIP telephone services and cloud solutions, Andromeda Solutions can provide one-off project work or ongoing support. Why not get in touch today and discover how we could provide the ideal IT services for your SME.