Discover Our IT Support With A 30 Day Free Trial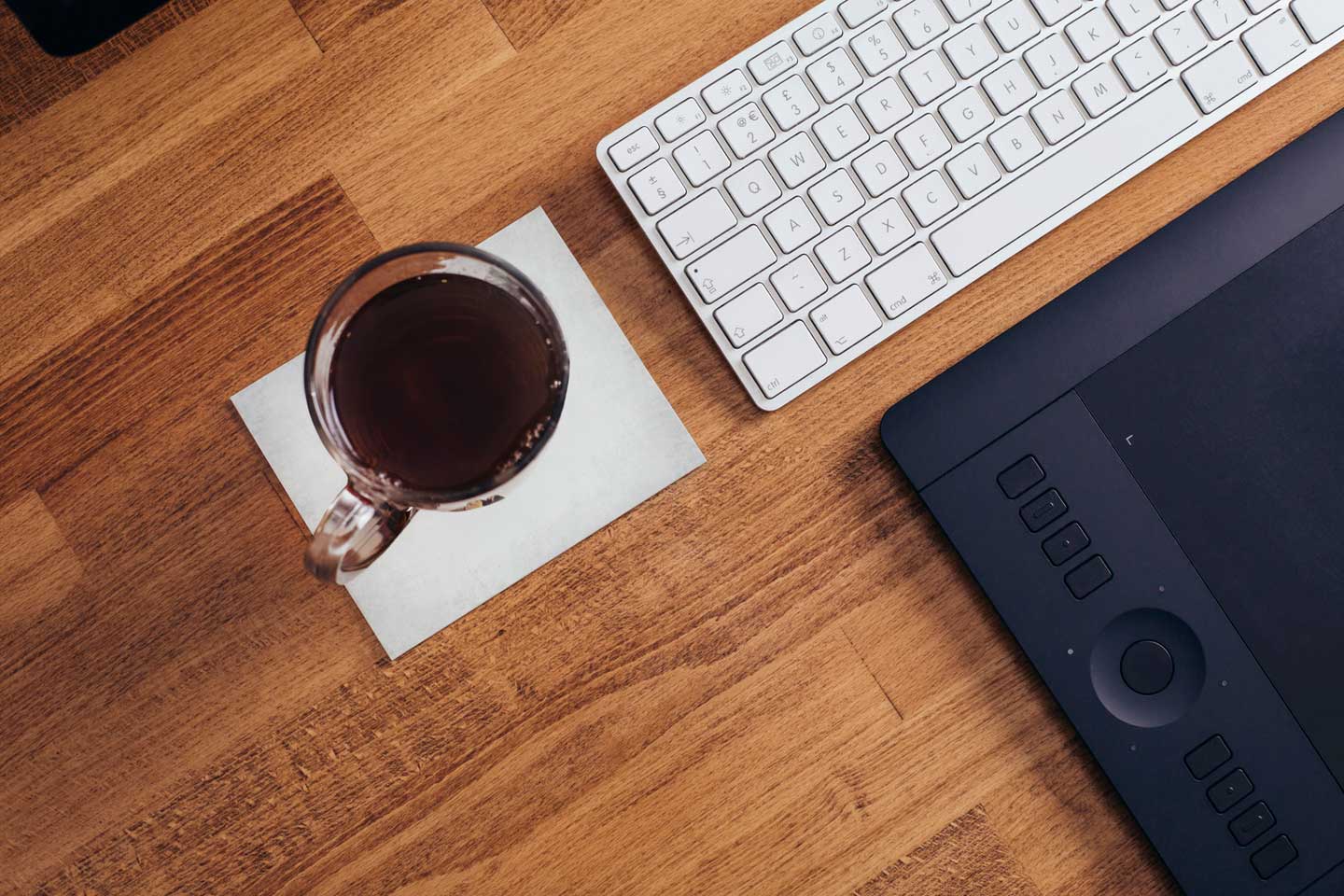 June 06th 2022
Discover Our IT Support With A 30 Day Free Trial
If you are a business owner, then you will be all too aware of the importance of having an IT infrastructure that you can rely on. And right now, you can discover an award-winning IT services provider with no charge for 30 days: an offer that you certainly won't want to miss! Try Andromeda Solutions free for 30 days with our amazing welcome offer for new SME customers.
Covering all your IT support needs
Whether it's help with a one-off project, or you need ongoing IT services, then Andromeda Solutions can create the perfect solution for your business needs. We have a team of specialists ready to provide services and support for networks and connectivity, servers, and cyber security, in addition to helping you get up and running with advanced cloud software with Microsoft Office 365, and VOIP telephone systems. Our key differentiator is that we take a corporate approach to SME IT in order to deliver the best possible outcomes for our clients, including better efficiency with less costly downtime.
The Andromeda Experience
Whatever you need, you will find that dealing with Andromeda Solutions is always a positive experience. There are no call handlers here to field your call: instead, you will be connected to a qualified IT consultant straight away. We won't blind you with the science, either. Instead, we pride ourselves on being fully clear and transparent at every step of the way, without any confusing jargon.
Our pricing is transparent and we are always flexible in our approach. We can deliver your IT support at a time that best suits you, including at weekends and evenings, and we can often solve problems remotely for maximum convenience. No wonder we have so many glowing testimonials from our customers praising the Andromeda Solutions team for "outstanding", "honest" and "efficient" IT services.
Choose Andromeda Solutions for award-winning IT support in Teesside
We are immensely proud of the recognition that we've gained over the years, with an ever-growing list of prestigious awards to our name. We have recently been named "Best IT Support Services Provider 2022 – Middlesbrough", in the Global Excellence Awards, adding to our titles including "Best IT Company Of The Year 2022 -UK" by EMG Publishing, and "Best IT Support In Middlesbrough" by Three Best Rated. These coveted awards highlight the quality of service that Andromeda delivers time and time again, and we have gained these titles following thorough and unbiased assessments of our business.
Why not discover the Andromeda Solutions experience for yourself? If you are an SME, then you can try us without paying a penny, thanks to our 30s day free trial offer. This offer is only open to new SME customers and is subject to terms and conditions. So, what are you waiting for? You can find out first hand just what makes our company so special and experience our outstanding IT services today. Please don't hesitate to get in touch with us, you can call us on 01642 903810 or email us at [email protected].