Want the best IT Support? Try us free for 30 days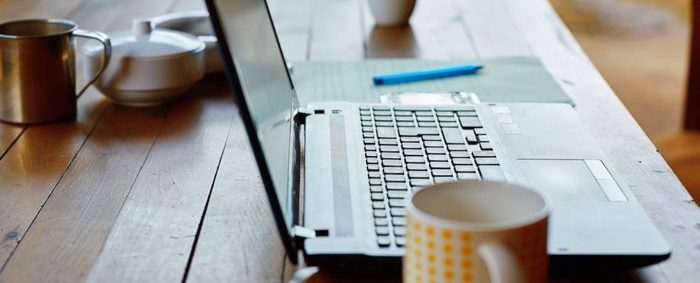 October 08th 2021
Want the best IT Support? Try us free for 30 days
Are you a small or medium-sized business that wants the best IT support? Well, you are in luck, as our team of specialists in Teesside are on hand to help. You can reap the benefits of our award-winning service when you sign up for our 30-day free trial.
Tackling your IT concerns
Whether your firm needs to upgrade their systems or if you are after troubleshooting advice, we are vastly experienced, and our dedicated team are well equipped to facilitate your needs.
We provide a comprehensive range of services, covering core features of business technology:
As we prioritise SME businesses, we boast extensive knowledge, and we use that to apply the finest IT practices to your company. We know how important it is to run an effective business, and so you can be assured that you will only be dealt with by experts when you use us.
Whether we are working remotely or on-site, we provide a bespoke service that is tailored to meet your exact preferences. We also abide closely by the ITIL (the Information Technology Infrastructure Library) best practices protocols, so you know your business will be in excellent shape with us.
We are excellent at communicating with our clients, and we always respond in a timely, and efficient matter to queries or concerns. And that also includes being transparent about every aspect of our services. You will be provided with clear quotes, which includes an unlimited amount of callouts, and we will make sure the messages we deliver are devoid of any confusing business jargon.
Superb reviews
Our reviews speak for themselves. The testimonials from customers are proof you can't turn down this unmissable offer. Words, such as "outstanding", "honest", and "efficient", have been used to describe our IT support on Google.
If that wasn't enough, we have recently been named 'IT Support Service of the Year' by Prestige Awards, and we have also been recognised by Three Best Rated as the best IT support company in Middlesbrough for both 2020 and 2021.
The perfect choice for SMEs
We have given you a flavour of what we can offer. Andromeda Solutions is the perfect fit for SMEs, and our glowing testimonials should be enough to persuade you to sign up for our 30-day free trial. The trial is open to SME's only and is subject to terms and conditions.
So, what are you waiting for? Get in touch today and discover how Andromeda can support your business.